Getting a new car can be a really exciting prospect, and using a car loan to finance it can make it more affordable.
Buying a car can be expensive, which is why more people than ever are choosing to finance or lease their next vehicle. But it should be noted that car financing is not guaranteed and you may need to pass a credit or financial capability check before you can be approved. Ultimately, it's up to the individual lender whether they want to offer you financing or not. If you have a low credit score, you may be worried about your chances of approval. If you have had difficulty in the past making repayments on time and in full, lenders may be concerned that you cannot be trusted to repay their financing. However, there are several ways to increase your chances of getting an auto loan with a low credit score.
Correction of an error on your credit report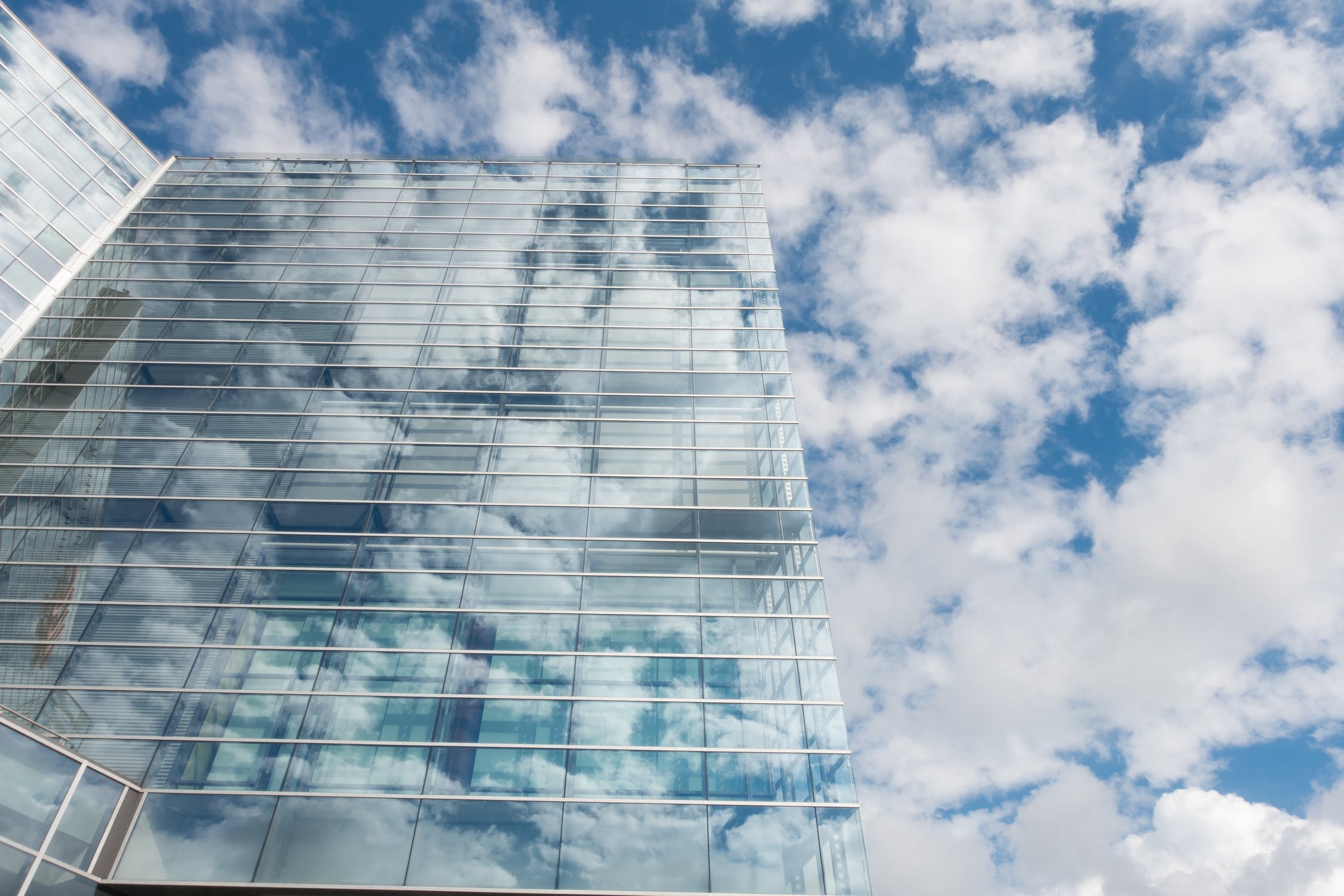 When you apply for a loan or financing, you should get into the habit of regularly checking your credit score and correcting any errors in your file. You must verify that all of your information is accurate and up-to-date and that the details you provide match your car finance application. This makes it easy for lenders to find your credit report and verify that you are who you say you are. You should also take a look at any financing applications you have made that will appear on your credit report. If something goes wrong, you may have been the victim of a fraudulent application in your name. If you need to make changes, you can dispute this with the company that provided your credit report.
Pay your bills on time
One of the best ways to practice good financial management is to pay all your regular bills on time and in full. Missed or late repayments may indicate that you cannot manage the credit you currently have and may discourage lenders. They can also have a detrimental effect on your credit score. Making payments on time can help you secure a competitive financing deal and show that you can be trusted to repay your financing on time.
Apply with someone else
If you're having trouble getting approval on your own and need a car, you might consider applying for financing with someone else. A joint financing application can be advantageous for a couple who wants to apply for financing for the same car, but one of you has a low credit score. Both parties are then responsible for meeting the repayment deadline and are both owners of the car. Alternatively, a guarantor car finance agreement is when you ask someone to support your claim. A guarantor can be a friend or family member who agrees to meet your repayments if you don't. However, if you both fail to pay, it may result in a default on your credit records or a CCJ.
Increase your deposit
Lenders tend to favor applicants who have a deposit for car financing because it shows good financial management and means you don't have to borrow as much. The more you invest, the smaller your loan becomes and the easier it can be to pay it off. A deposit contribution can also help reduce your monthly payments and make your offer more affordable. If you don't have a deposit handy, there may also be plenty of options for no deposit car financing.
Reduce existing debt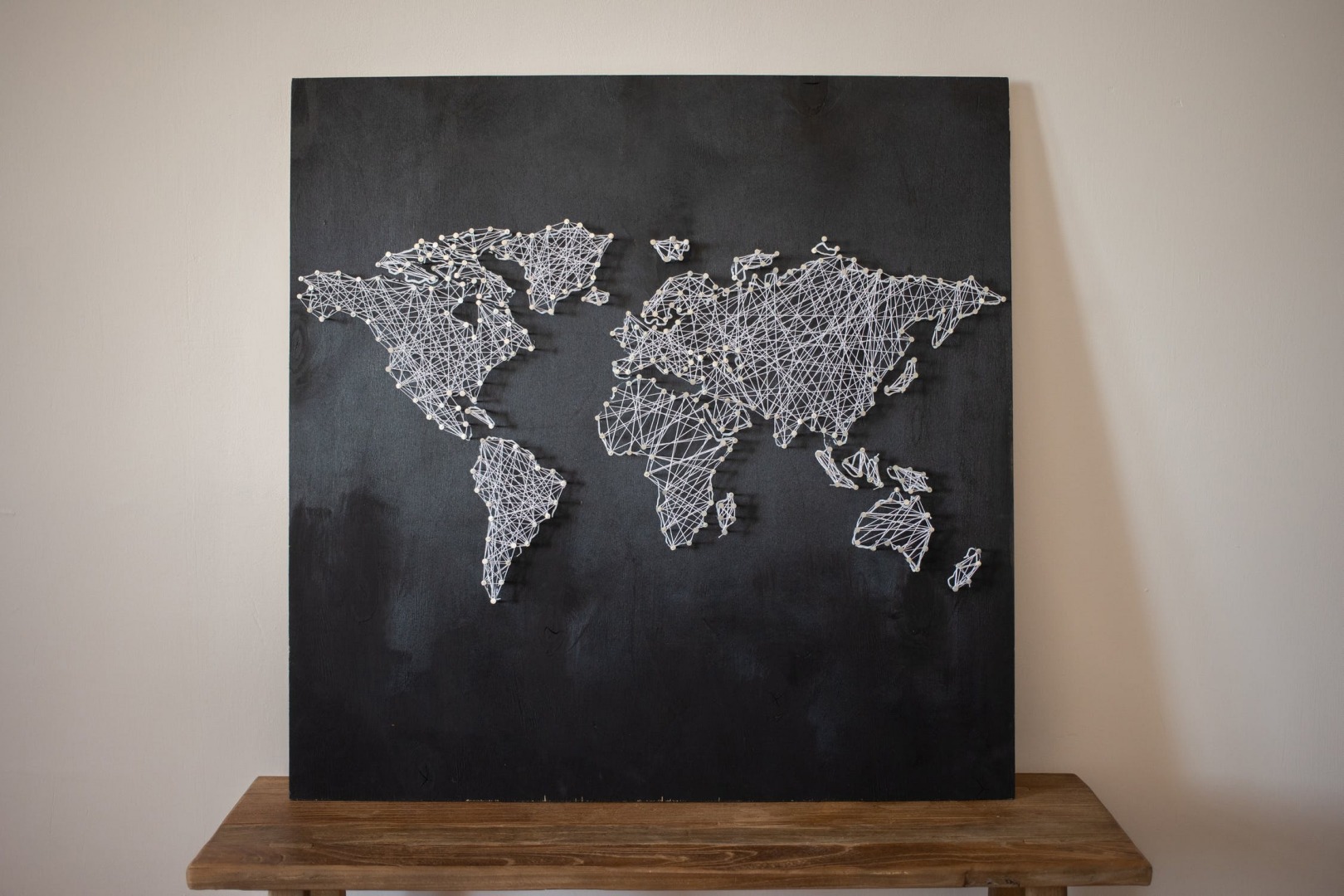 Potential car finance lenders will consider how much debt you currently owe. If you have high existing debts, they may be worried that you won't be able to repay your loan on time. High debts also affect your credit score and can complicate credit management. If possible, you should try to reduce the amount you currently owe before taking out other loans or financing.
Have a stable income
Many car loans can last between 1 and 5 years, so it's important that you can afford to meet those repayments each month. Lenders will usually ask you to provide bank statements or payslips to prove your financial capacity. They tend to favor people who have been employed for more than 3 months and are in a full-time job. Don't worry though, there are still loans for people on benefit, but you will need proof of the benefit income you are receiving and you may need to earn a certain amount.
Avoid multiple applications
The more auto loan applications you make, the more impact it can have on your credit score. Thorough credit checks are usually done when you apply for a car loan, which can negatively impact your credit score. Applying multiple times can tell lenders that you desperately need credit or are struggling to cope financially, which can be off-putting.
Disclaimer: This article is provided for informational purposes only and does not constitute investment advice or recommendation. You should not construe this information or other material as legal, tax, investment, business, financial or other advice. Please consult a professional financial adviser before making any investment decision. We are not responsible for, and do not endorse or accept responsibility for, the availability, content, products, services, or use of any third-party website, as set forth in our privacy policy.